See how YOU can help below:
Avon is a small community nestled in the heart of the valley and media plays a vital part here. Please consider donating space in your publication to inform the community of this valuable hot food resource - Do not be limited by the word 'media', feel free to post flyers on your community bulletin board about our meals and/or volunteer opportunities.

Please Contact Us for more info.
At Loaves and Fishes each meal is prepared or brought in by a group of volunteers that either represent a local company, corporation, organization or just a group of friends who want to help this non-profit event. We are ALWAYS looking for new volunteers or organizations to help with either food preperation, serving and cleanup.

Please Contact Us for more info.
Loaves and Fishes is a non-profit community program sponsored by corporate sponsors and individials. Donations of food, time and financial contributions are always welcome.

Please click our donations page for more info.
Latest Loaves and Fishes Menus
Summer BBQ
Thanks to Eric and his team we will be having another fantastic BBQ - Hotdogs, hamburgers, salad and good times.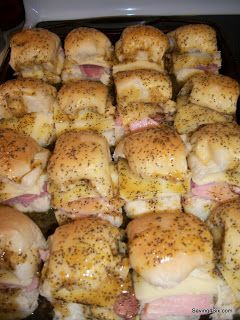 Gammon Sliders and salad
Great turnout once again for some wonderful gammon sliders and a variety of summer salads donated and prepared by Magda and Louise.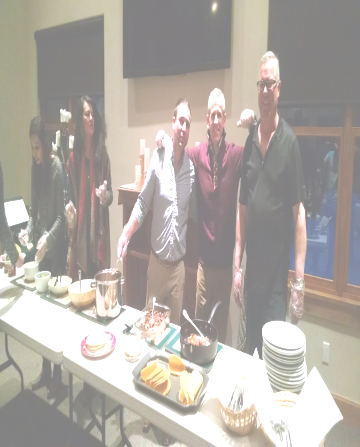 GET

INVOLVED
Be a volunteer & reap the rewards
People like you and I from around the Vail Valley are volunteering.

click here to find out how you can help!
What Guests and Volunteers say
It's great to come once a week and take a night off from cooking and cleaning. I love to bring my son because there are other kids here for him to play with.

We live in a county that has so much - It is a blessing for us to be able to give back to our community members who may not be as lucky - Just a couple of hours of my time puts a smile on the face of so many - Thanks Loaves and Fishes for being here for me and the community.

I have been coming here for many years now - I look after my mother at home so it is nice for me to be able to come out 1 night each week to meet new and existing friends and at the same time be able to bring a hot meal home to her.